Product Overview
Sloppy Joe!
Made to match with TRICKY Sloppy Shorts & TRICKY Tricky dax.
Comes in 2 colour options >
Black with Silver reflective
Black with Rainbow reflective.
Ribbing around the waistband and legs.
All Fabric except for the reflective is 100% made in Australia and is a Poly/Cotton blend.
Frozen Couture's TRICKY collection pays homage to the great Hip Hop artists of the 70's and 80's,
birthing the music we listen to today.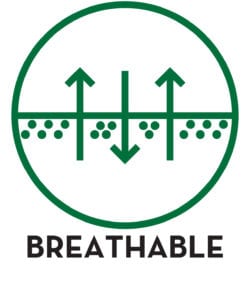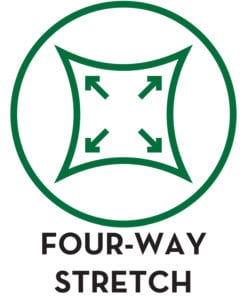 Product Videos